About Allen
Trust is not given, it's earned. Let me earn your trust by my actions. Allen Pedersen Realtor



TESTIMONIALS
– Allen was great to work with. Being out of state owners we did not have the opportunity to sit down face to face with prospective agents, so relied on telephone interviews. After many calls, Allen just seemed to be the right choice, and he was! Knowledgable, communicative, professional, and a pleasure to work with. We were kept abreast every step of the process, our choices/options fully explained and easily understood. Allen's knowledge of the market proved to be uncannily accurate. It could not have gone any smoother. We highly recommend Allen Pedersen. -Diz F. Seller
– Mr. Pedersen was helpful at all times. I was an out of state seller and with Allen the entire process from beginning to end went smoothly. He was always available to answer questions and very professional.
— Dorothy M., Seller
– Video testimonial from John and Denise Redding, Seller
– Video testimonial from Jason and Kaylee Redding, Seller
Please visit my page on "Marketing You Home On-Line In Idaho" see why you should consider hiring me to sell your home in Idaho. Thank you.
Allen Pedersen, Realtor/Owner
Allen Pedersen Proven Marketing Skills
That Gets Results!
Last 14 homes sold average 15 days on market, 118% faster closing time than the average Realtor in Idaho.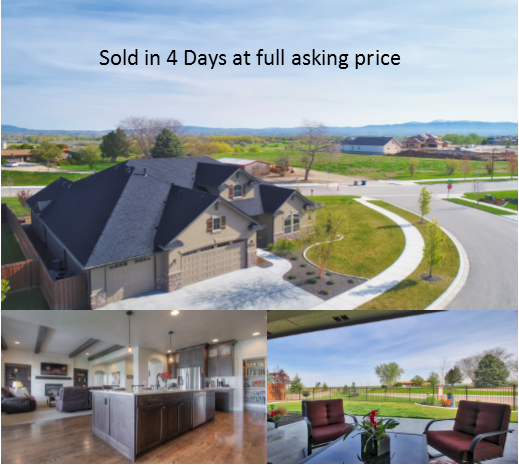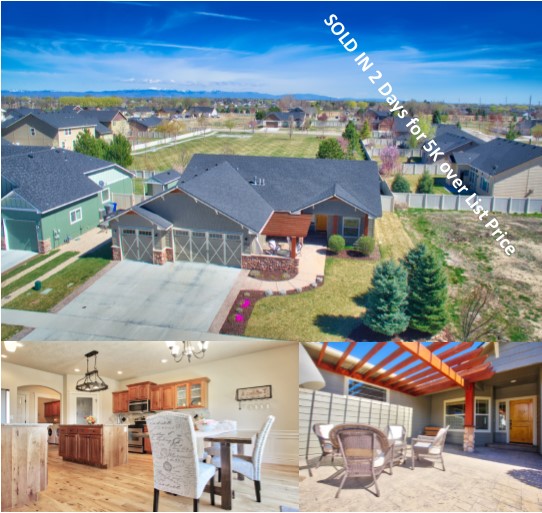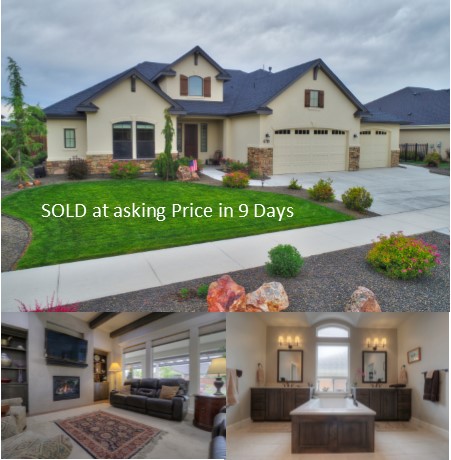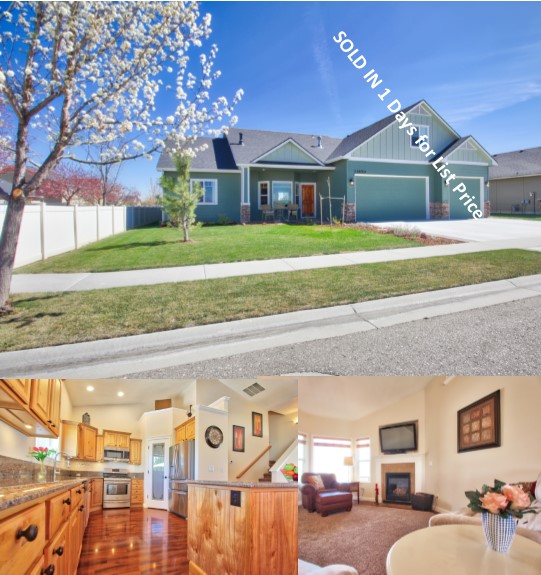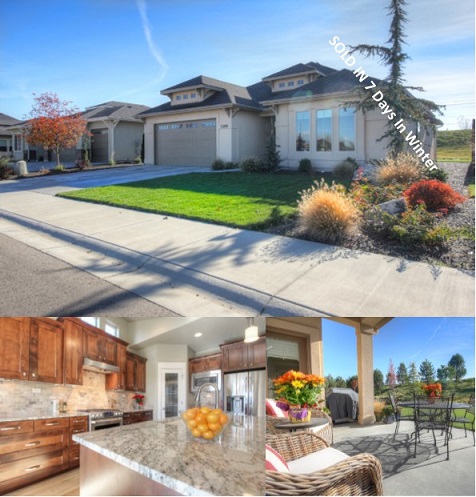 Sample of Marketing Customers Homes in Idaho, Allen Pedersen Realtor.
Over 90% of buyers shop online, you need your home to stand out from the crowd. I spend 3 times more on marketing a home then the average agent spends. Allen Pedersen Realtor / Owner

Over 20 years Experience in Marketing, Negotiating and Customer Loyalty!
Bio:
As an agent of the Hughes Real Estate Group of Silvercreek, Allen Pedersen is equipped with all the tools and experience that make a high-quality Realtor. After years of working in the Treasure Valley, Allen has become thoroughly knowledgeable about the real estate market in Boise, Meridian, Eagle, McCall, and the surrounding area. Along with this comes an understanding of the needs of those who are moving into the area and are unfamiliar with the Valley. Allen is an expert at finding the real estate that best fits the needs and desires of anyone who wishes to buy or sell a home in the Treasure Valley.
Born and raised in Snohomish, Washington, Allen knows firsthand why so many people have come from out of the area to be here. Like himself, many people are attracted to Idaho's abundance of outdoor beauty and facilities for camping, golfing, and hiking as well as its low crime rate and excellent schools. Allen uses this experience to help others manage their transition to Idaho with ease.
Allen Pedersen bought and sold his own homes in Idaho and he helps others to transition and settle in the area, many for their retirement. A previous career as a finance manager in the highly competitive automotive industry gave him experience dealing with banks every day. While an expert in the real estate industry as a whole he also specializes in residential new construction, and he uses these experience to help people with their home buying and selling process.
Age and experience have helped Allen acquired many outstanding qualities over the years that help make him an excellent Realtor. As an entrepreneur, he founded and built a multi-million dollar sporting goods business out of his garage, allowing him to become one of the leaders in the wakeboarding and snowboarding industry in his younger years. He also worked as a sporting goods sales rep for companies like Body Glove and JanSport. In addition, Allen spent 10 years working in the automotive industry where he developed his expert consumer relations skills.

Always a top producer, people refer to him as "bulldog" for his tenaciousness, never letting go until he has fully met the needs of his clients and customers.

Hughes Real Estate Group Realtor Allen Pedersen nurtures the relationship with his clients. He has experience with and can relate to the needs of both the home seller and buyer. He is a family man who has coached his kid's soccer team and loves the outdoors. He is also active in his subdivision's homeowners' organization.

In short, Allen knows and understands the home buyer and home seller, and he is passionate about serving their needs.
Guide To Selling A Home from Allen Pedersen