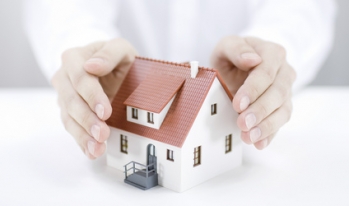 As with many things in life, risk will always have a cost. In the mortgage industry, borrowers are the risk to lenders. Where there is risk, there is almost always a cost. This is how mortgage insurance becomes important to home buyers.
What is Mortgage Insurance?
PMI or Private Mortgage Insurance is a premium that home buyers will be required to pay if at least 20 percent of their loan is not put down at closing. PMI is used in conventional loans. MIP or Mortgage Insurance Premiums are used for FHA loans. Since these loans have less strict guidelines as to how much the borrower has to put down, there will always be a mortgage insurance premium.
Why do I need mortgage insurance?
Home Buyer may be wondering why they have to pay yet another fee on top of the others associated with buying a home. The risk of a borrower defaulting on their loan is significant to the lender. For this reason lenders need to take out insurance on the loan amount where the borrower is in charge of the cost but the lender is the beneficiary. The lender will generally choose the provider for PMI or MIP so there is no need to search one out.
How much will it cost me?
The amount of the fee will be dependent on some factors. Things like the amount of your down payment and your credit score are two areas which will affect how much you will owe. A good estimate is around .5% of your loan. A PMI payment will most often be added into your mortgage payment. In some cases you can pay for it all up front at closing or finance it into your loan amount.
Will I have to pay this for the whole length of the mortgage?
As you begin to pay your mortgage payments and your home gains more equity (about 20 percent of market value) you can request for your PMI to be taken off your home. Once your home meets 22 percent equity PMI will automatically be taken off by the lender. Keep in mind for any conventional mortgages where you do put 20 percent down, you will not have to pay PMI at all. Note: Contact your accountant for the most up to date information on current tax deductions.