These Are The 10 Best Places To Live In Idaho
Find out the real gems of The Gem State with these top 10 places in Idaho.

While Idaho may be known to most of the country as "that potato state," you can bet that it's a whole lot more than that. The birthplace of both Sacajawea and the first Albertsons, Idaho is eclectic, homey, not Iowa, and naturally beautiful. Its cities are nothing to scoff at either, ranging from massive metropolises to tiny towns. But which place tops the list? We decided it was time to decide what locations were the top-taters and which were just small fries.
The Cutthroat Trout is the state fish for Idaho, and you can bet that the competition for are top 10 places was cutthroat as well. But we had data on our side, so we let the numbers duke it out for us. We collected data for all places with populations over 5,000, which turned out to be 32 locations, and then analyzed data for different criteria to determine which place was best. Our top 10 came out as:

1. City of Meridian

2. City of Eagle
3. City of Boise
4. City of Twin Falls
5. City of Rexburg
6. City of Lewiston
7. City of Idaho Falls
8. City of Moscow
9. Garden City
10. City of Kuna

How We Created This Ranking

Let's go over our process, first, we found out the most populated places in Idaho over 5,000 people and put them on a list. For this instance, the list came out to 31 different locations. After that, we found data on each location and factored them into specific criteria to determine how those places ranked against each other. The deciding criteria were:
Total amenities
Quality of life (cost of living, median home price, median rent, median household income, and student-to-teacher ratio)
Total crimes
Tax rates (sales tax and income tax)
Unemployment
Commute time
Weather (temperature and air quality)
Using that information, the locations were ranked from 1 to 32, with one being the best. You can find the entire list near the bottom of this article. In this case, our highest ranking place was Meridian, with some really stellar scores.
These factors may not be able to take into account the natural wonder that can be found in Idaho or its wonderful residents, but they can give us a pretty good idea about how great it would be to live in one of these places. So let's focus on these top 10 great places that make the Gem State really shine.
1. Meridian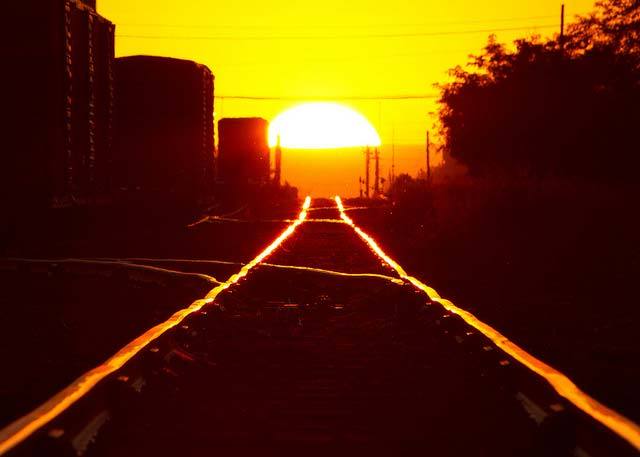 In the No. 1 spot is Meridian and its 75,092 locals. This third largest city in Idaho boasts both a historic creamery and an entertaining festival devoted to dairy every year in July (take that, potatoes!). The city's No. 4 ranking in amenities probably has something to do with keeping the excitement going too.
It's not easy to live there considering the price of renting is second on our list for that criteria, but the overall quality of life ranked above Eagle at No. 2 for that ranking.
Meridian was ranked No. 2 in weather overall, and tied for first in summer temperature with second-place Eagle, which is good news for their ever-popular water park Roarin' Springs and new The Village with shops and top restaurants complete with a small version of the fountains at the Bellagio in Vegas . The residents won't be afraid to shell out for the admission fee either, since their median household income is a stunning $63,757.
2. Eagle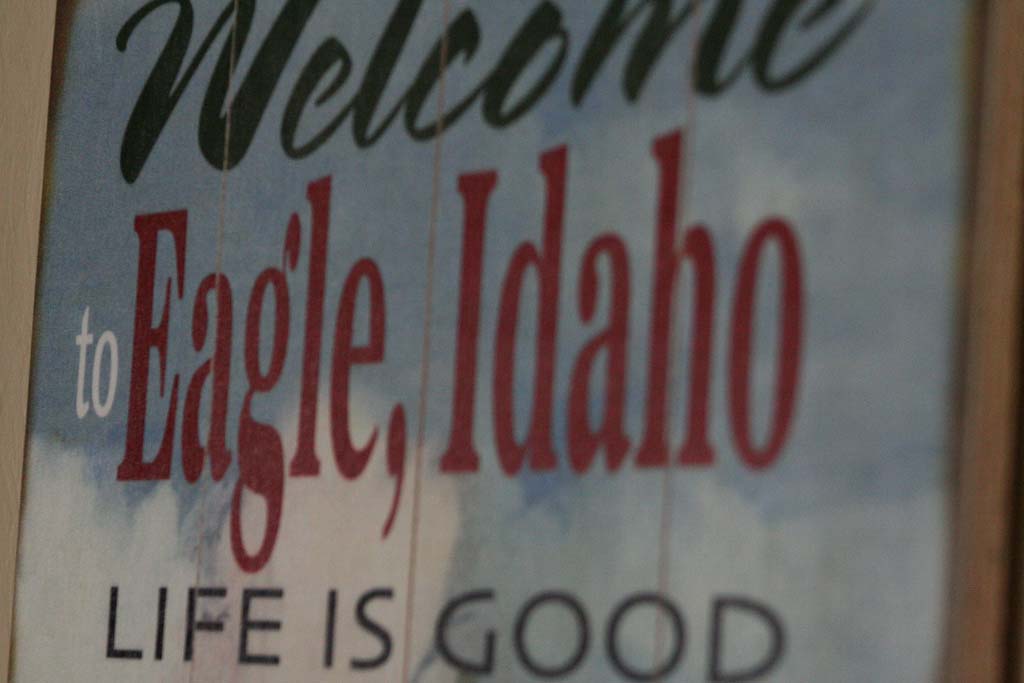 At No. 2 overall, the city of Eagle did far better than par for the course in our rankings. Its 19,908 residents are lucky enough to enjoy the highest median home income and best summer temperature on our list. They are also privileged to enjoy the third lowest crime rate and the third best overall quality of life in our top 10.
For a city of this size, you'd expect a lot to see and do, and you're right. Eagle has lots of amenities, and holds a major Eagle Fun Days Festival every year to entertain locals and visitors. Hope you like Rocky Mountain Oysters, because they have the absolute biggest feed in the country at the festival every year. Um… yum?
Such a great city means a high price tag on homes. The median home price is second only to much-lower-ranked Hailey, and the median rent price isn't far behind at No. 4 for that criterion. But with all the great perks, you can bet you're getting plenty of bang for your buck.
3. Boise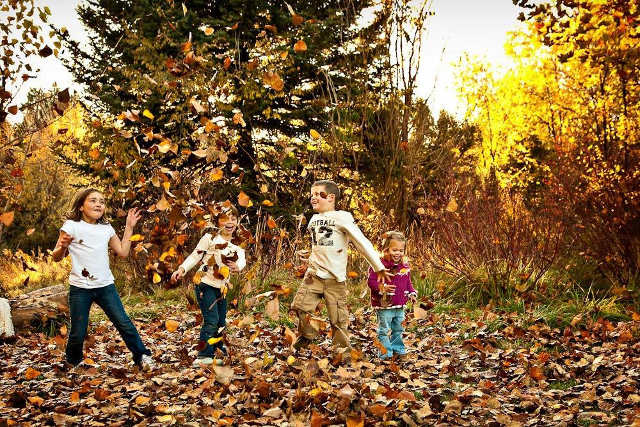 Certainly the biggest city on our list, Boise is home to 205,671 residents. For comparison, the second biggest city is Nampa with a population of only 81,557, so this is one seriously big place.
All those people do mean that Boise has a huge amount of amenities, ranked No. 1, which include amazing restaurants like the highly rated Tangos Empanadas or Chandlers Steakhouse.
Unfortunately, with high population you also get a higher crime rate. There are 2,807 crimes for every 100,000 people, which puts the city at a dismal 20th for that criteria.
On the bright side, Boise also has some pretty fantastic weather, with the average summer temperature being a cozy 73 degrees. Add in a seventh place median household income, and you're looking at a pretty great place to live.
4. Twin Falls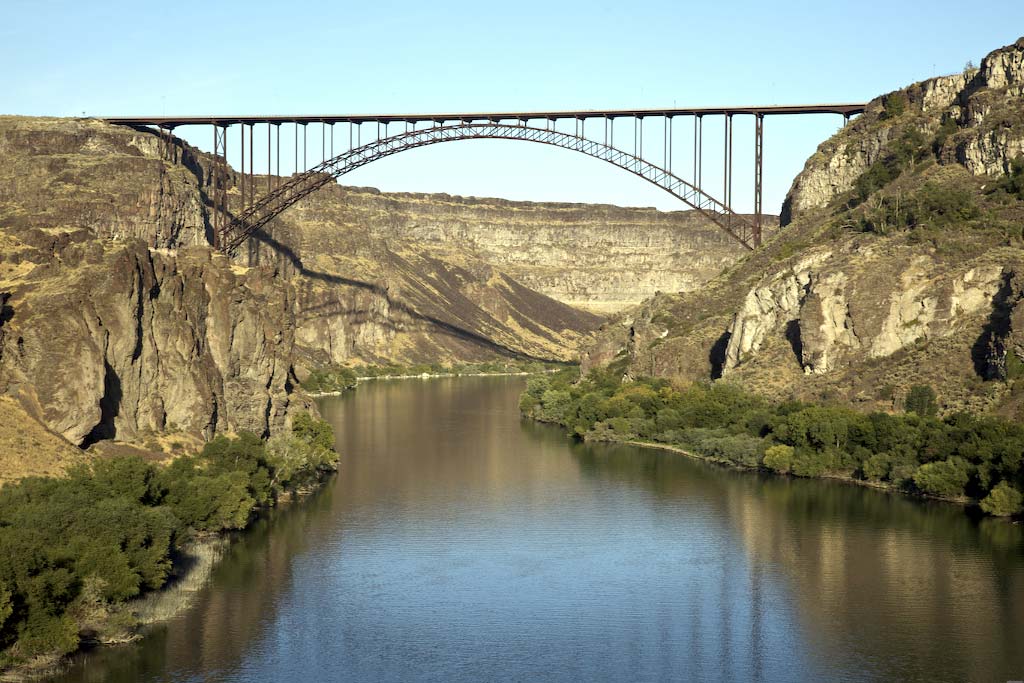 Thrill seekers can meet their match in this city where Evel Knievel almost met his. Twin falls has a residency much smaller than Boise's at 44,125 but packs all the punch of a bigger city. The cost of living came in at No. 6 for that criterion and the weather is nice at a comfortable average of 69 degrees. With that, it's not too shocking that the quality of life rank for this lovely city is seventh on our list.
Did we mention this place is a student's paradise? Because it is. The student teacher ratio here is only 16 to 1, and the commute time is an average of only 17 minutes. This means that it's easy to get to anywhere in the city if the mood strikes you.

I also mentioned thrill seeking. Well, Twin Falls offers great bungee jumping, skydiving, hiking, biking, and more for those who are just dying for an adrenaline rush. After all, Evel Knievel thought it was a pretty fantastic for a reason.
5. Rexburg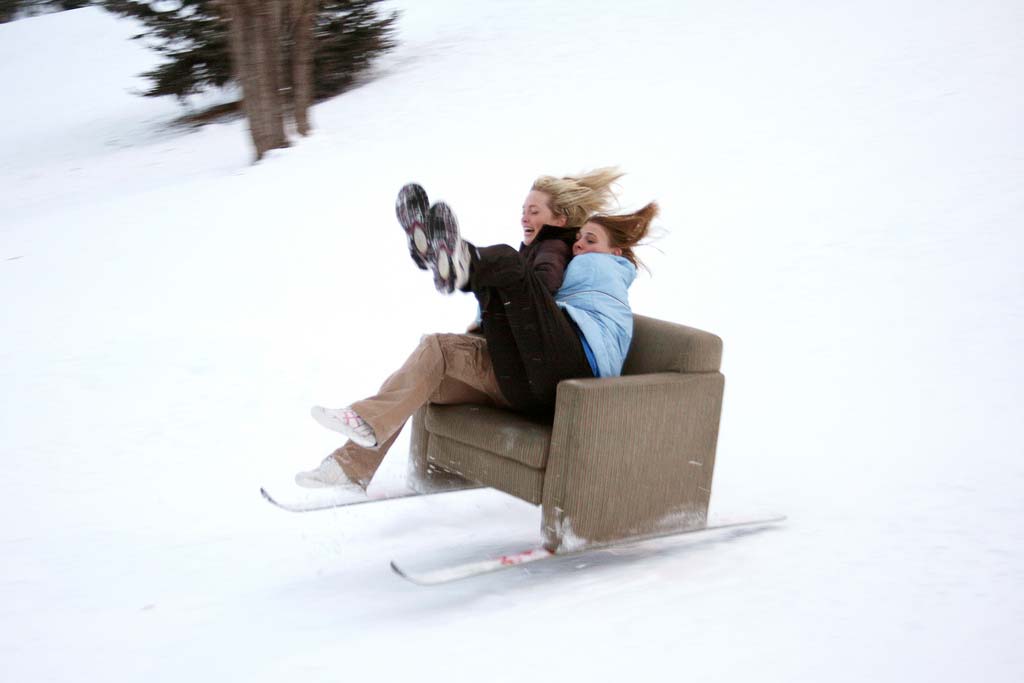 Folks at Rexburg are dancing on cloud nine and sitting at No. 5 on our top 10. I mention dancing, because each year this city's 25,484 residents are treated to the Idaho International Summerfest, which features dancers from all over the world. Besides that, Rexburg has reason to be dancing. They have the second best employment rate and best commute time on our list, so workers are numerous and to their jobs on time. The crime rate is also fairly low, which makes this a comfortable place to live, even in the winter cold.
The median household income here is awful though, the worst for that ranking. Combining that with chilly summer temperatures and mediocre amenities numbers, and you have basically the reason it's not higher on the list. The air quality is the second best overall, however, so residents can at least breathe a sigh of relief for that positive.
6. Lewiston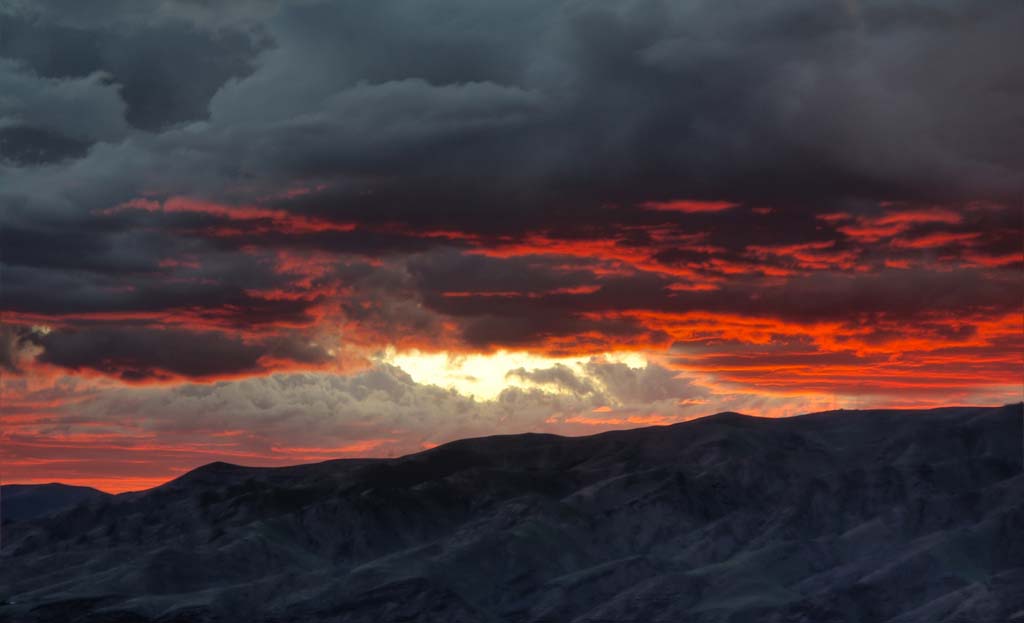 For 31,894 residents, Lewiston is a beautiful place to call home. It's weather was the absolute best on our list, and it's commute time is only 16 minutes so that you only have to stop and smell the flowers if you want to. And I mention flowers with a reason. The city hosts an annual Dogwood Festival that highlights the place's beautiful dogwood trees, people, classic cars, and food.
The student teacher ratio here is nothing to scoff at, ranking No. 5 on our list for that criterion and offering colleges such as Lewis-Clark State College. While the place seems pretty great all around, it is the only location on our entire list that has a higher sale's tax than the rest. That, in addition to fairly low median rent drags this blossoming city down to No. 6 overall.
7. Idaho Falls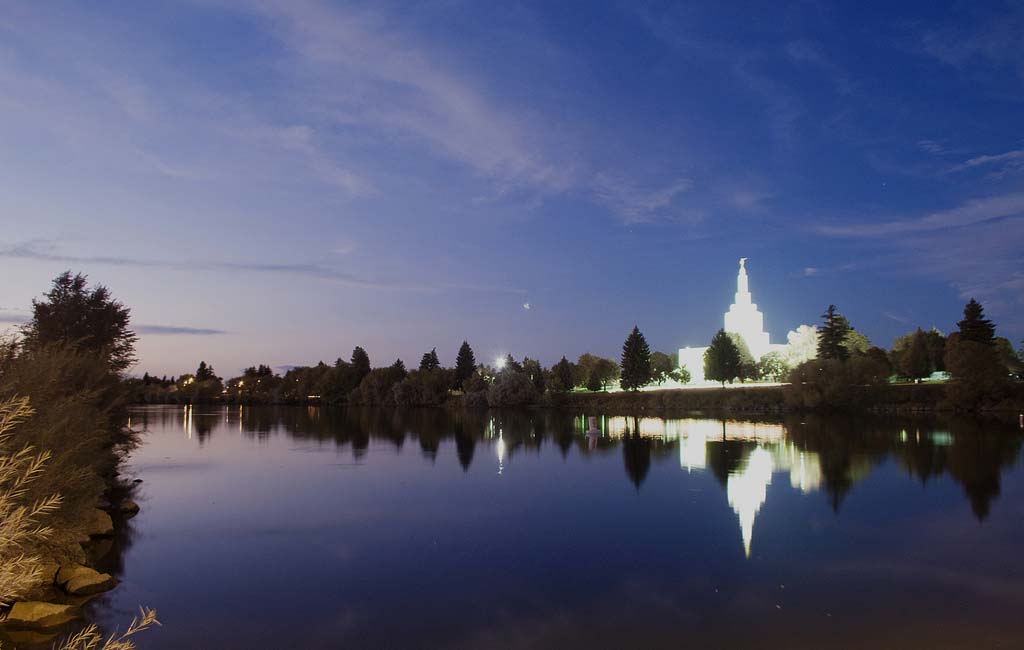 Thundering in at No. 7 is the city of Idaho Falls. The population of 56,813 enjoys a high quality of life ranking in this city that offers proximity to places like Yellowstone, Grand Tetons National Park, and Jackson Hole. As a fairly large destination in and off itself, the amenities for this city rank at a surprising No. 2 for that criterion.
People in Idaho Falls also seem to be pretty well off, with the cost of living ranking at No. 7 and the median household income coming in at No. 8. The employment rate is pretty great too and only 7 percent of residents being jobless.
The city likes to take regular walks on the wild side as it hosts a yearly Rodeo, has its own zoo, and offers numerous fishing sites. Careful how far on the wild side you walk in this city though, considering the crime rate there is 3,008 crimes per 100,000 people.
8. Moscow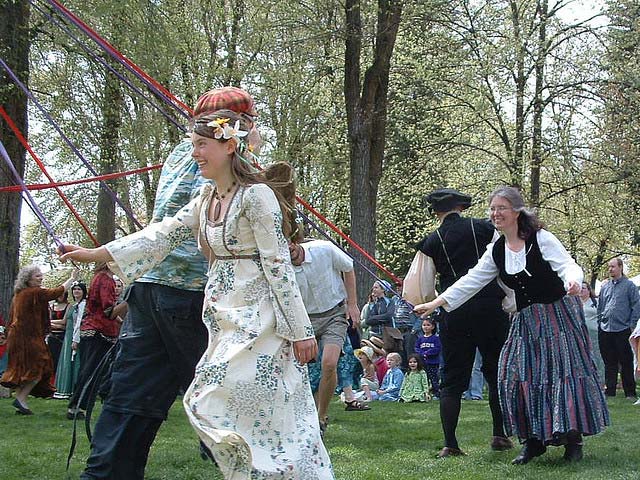 Nope, we're not in Russia, but you read that correctly. Moscow, ID is home to 23,800 people who enjoy the third best employment rank on our list.The air quality is great, the student teacher ratio is only 16 to 1, and the commute time is second best on out list at only 15 measly minutes. All in all, Moscow has some strong stats.
What really keeps Moscow down is poor summer temperatures and a very low median household income. At second worst, the general populace only makes an average of $29,521. The median home price is high, however, so there's still a strong desire to live in this city.
As far as things to do, there's plenty of hiking and biking around as well as numerous well-maintained parks. Also, despite not being in Russia, I'm pretty sure you could find some potatoes to make into vodka here. It is in Idaho, come on.
9. Garden City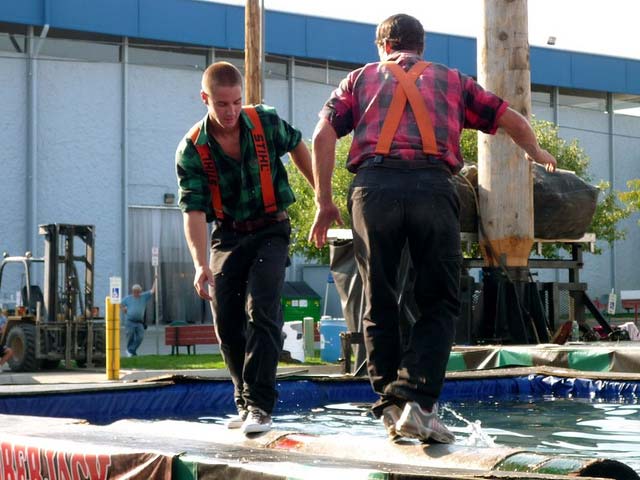 The lovely Garden City and its 10,972 residents come in at No. 9 on our top 10. Because the city is small, the smallest on our best 10 list, the number of amenities are fewer. Still the city offers specialty art stores, the Western Idaho Fair, and delicious food at places like Cutter's Grand BBQ. Factor in the No. 2 ranked weather, and you've got a seriously fun place to live.
The main problem that dragged down Garden City's overall ranking was the crime rate. This place has 4,210 crimes per 100,000 people, which makes it a surprising second worst on our list for that category. Still, the quality of life manages a comfy ninth place on our list, so it's still a desirable place to live.
10. Kuna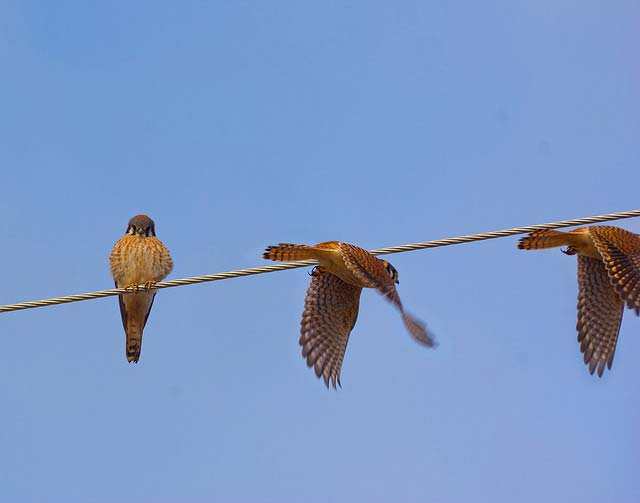 Another small city and also No. 10 on our list, Kuna is home to 15,210 Idahoans. Tied for second best weather with Garden City, and tied at first for best average summer temperature, Kuna offers a warmer oasis from colder parts of the state. The median income here is high at No. 6 for that criterion, and the median rent is No 2. with an average of $1,042, indicating that folks really want to live in this city. The student teacher ratio is low at No. 26 as is the commute time at No. 29, so those folks hurrying to live there are probably not students.
Because this place is small, it has fewer amenities than most on this list. Even fewer than similarly sized Hayden. But if you're feeling particularly daring you can venture to small Kuna Caves nearby, an underground lava flow and local attraction. If you're claustrophobic, there is also a birds of prey festival there every year.