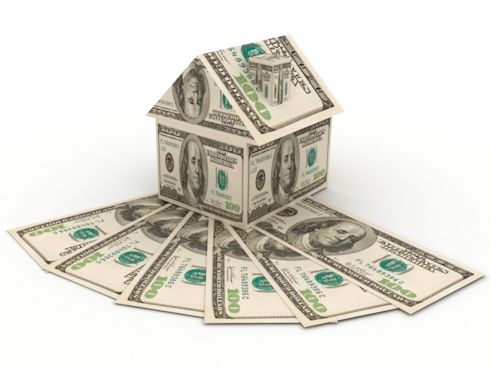 92% of Homes Now Have Equity In Idaho and the Nation
About 256,000 U.S. homes regained equity in the third quarter of this year, bringing the total number of residential properties with equity to about 46.3 million, according to CoreLogic's latest equity report. That equates to about 92 percent of all mortgaged homes.
The number of residential properties in negative equity dropped to 8.1 percent, or 4.1 million, in the third quarter, down 20.7 percent year-over-year, according to CoreLogic's report. Negative equity refers to properties where borrowers owe more on their mortgage than their homes are currently worth.
"Home-price growth continued to lift borrower equity positions and increase the number of borrowers with sufficient equity to participate in the mortgage market," says Frank Nothaft, chief economist for CoreLogic.
In the third quarter, about 37.5 million borrowers had at least 20 percent equity, up from 35 million a year ago. In the last three years, the number of borrowers with at least 20 percent equity has climbed by 11 million, "a substantial uptick that is driving rapid growth in home equity originations," Nothaft says.
The bulk of properties with positive equity is concentrated in the high-end housing market, CoreLogic's report notes. Ninety-five percent of homes that are valued at $200,000 or more have equity compared to 87 percent of homes valued at less than $200,000.
Home prices are expected to rise at least 5 percent in 2016 and continue to build wealth among home owners in the new year, says Anand Nallathambi, president and CEO of CoreLogic.