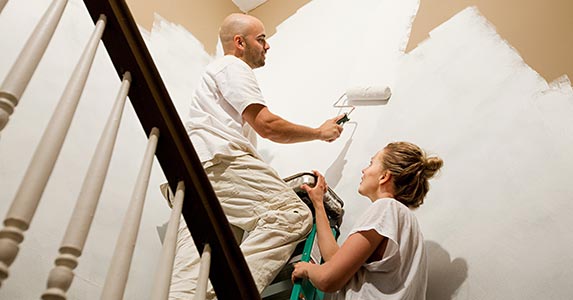 5 Home Fixes Not Worth It at Resale In Idaho
Bathroom remodels and additions may offer some of the fewest paybacks at resale, at least when compared to 20 other popular projects.
The report found that installing a new roof and refinishing hardwood floors was worth every penny of the cost at resale. But which of the 20 projects evaluated offered the smallest percentage back when home owners went to sell their home?
Bathroom addition
Average cost: $50,000
Recouped at resale: 52%
Master suite addition
Average cost: $112,500
Recouped at resale: 53%
Closet renovation
Average cost: $3,500
Recouped at resale: 57%
Bathroom renovation
Average cost: $26,000
Recouped at resale: 58%
New wood-frame windows
Average cost: $26,000
Recouped at resale: 58%