Review Restrictive Covenants When Looking to Buy a Home in Idaho
Purchasers buying in a community with a homeowners association need to make themselves aware of an important set of rules known as restrictive covenants or CC&Rs. These are the rules established by the subdivision that they must follow in order to live in there. The rules tend to be geared towards maintaining the attractiveness and value of the property.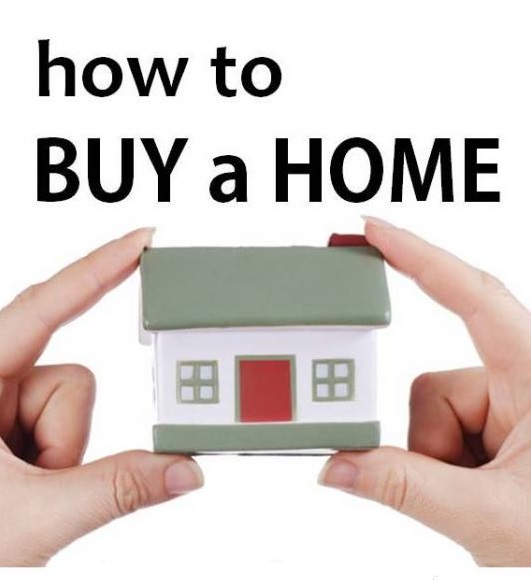 "A reasonable HOA is like heaven," says Bruce Ailion, a real estate pro and attorney for RE/MAX Town and Country in Atlanta.
In the past, he represented a builder of family homes that had no restrictive covenants in place and, he says, the community looked like an eyesore two years later. A nearby community, on the other hand, that did have one was thriving. "Those properties looked like new, and year after year the gap in price between the two communities has grown," he says.
However, some CC&Rs may have some rules that buyers may feel are too restrictive. That's why it's important to know what they are before they ink the deal.
Some common restrictive covenants may include permissible colors for exterior house paint, minimum property and landscaping standards, types of window treatments allowed, restrictions on vehicle storage or recreational vehicle parking, among others.
After buyers submit an offer to purchase a home, they are entitled to receive and review the CC&R for the neighborhood. They often will be given a certain number of days to do so.
Restrictive covenants aren't set in stone. But they will have to be contested and require a majority vote of the neighbors in the development.
"Yes, restrictive covenants keep the appearance of the property up and can prevent eyesores such as wrecked cars, unkempt lawns, and oddball home colors," Ailion says. But some CC&Rs, he admits, can seem too restrictive and infringe on some rights of residents.
For example, in Keizer, Ore., an HOA would not permit a family to park their RV in the driveway. The car was needed to transport their disabled child. The family sued and are arguing that rule violated the Fair Housing Act.