Allen Pedersen proven results
Allen Pedersen Proven Marketing Skills
That Gets Results!
Last 14 homes sold average 15 days on market, 118% faster closing time then the average Realtor in Idaho.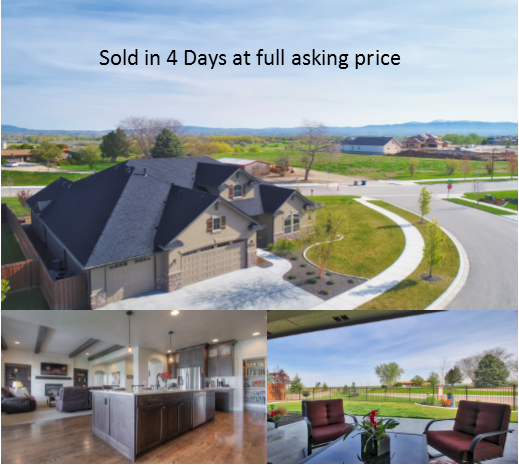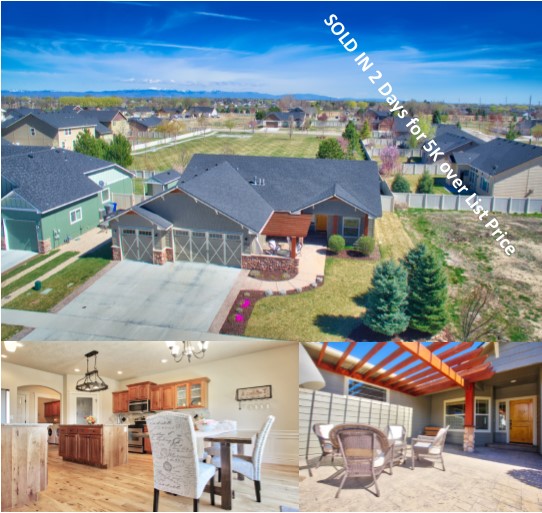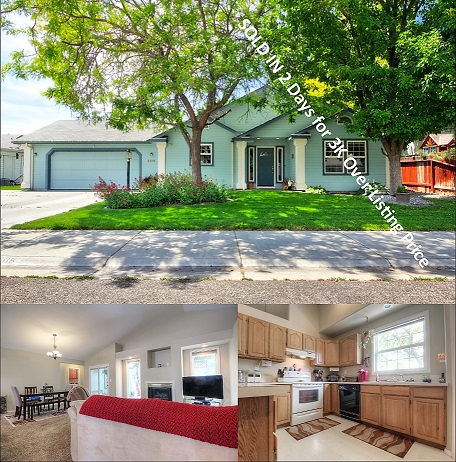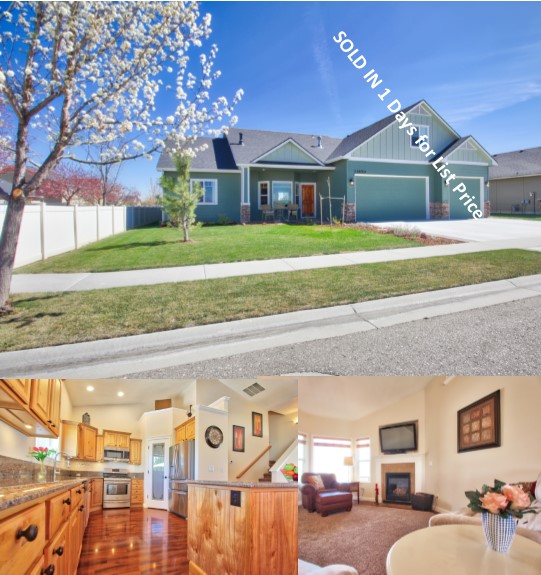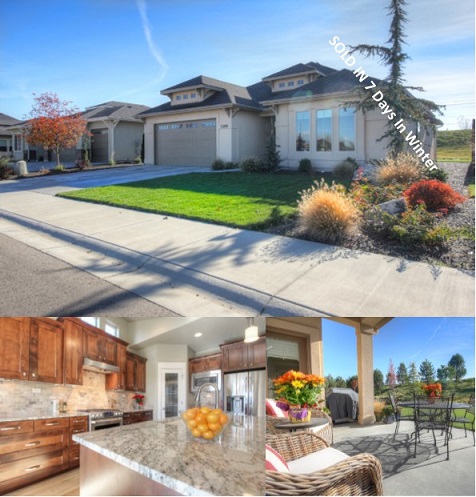 Sample of Marketing Customers Homes in Idaho, Allen Pedersen Realtor.
Over 90% of buyers shop online, you need your home to stand out from the crowd. I spend 3 times more on marketing a home then the average agent spends. Allen Pedersen Realtor / Owner

Over 20 years Experience in Marketing, Negotiating and Customer Loyalty!
Guide To Selling A Home from Allen Pedersen

Allen Pedersen Realtor Marketing Proposal For Selling Your Home.