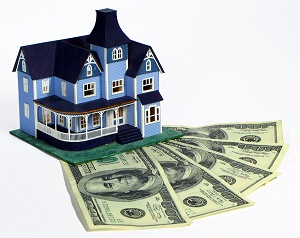 Low Down Payment Options
If you've heard the media say that you need 20% down, well they've definitely got it wrong. For many people there are low down payment options starting at 3% down… and for a select few Idahoans there are even zero down options.

Yes, you read it right. There are zero down mortgage loan options for people who want to purchase a primary residence (no such luck for people wanting to purchase second homes or investment properties). Read on mortgage shopper to see if you might be eligible for one of these programs.
#1 – USDA Rural Development: Love wide open spaces and the smell of country air? You might consider a zero down USDA loan. What are the gotchas? Only certain areas qualify. In the Treasure Valley you are out of luck if you want to purchase in Boise, Meridian, Eagle or Nampa. If however you are interested in Kuna, Star, Middleton, Emmett or another outlying area, you just might be in luck. This loan program is also for folks with moderate income (defined by family size and county).
#2 – Veteran's Administration (VA) Loans: Qualifying military folks and veterans are eligible for a zero down loans too. It's one of the benefits our country offers those who have served. A common myth is that veterans can only use their VA loan eligibility once. Not at all true, however there are restrictions as to how many VA loans a veteran can have at one time.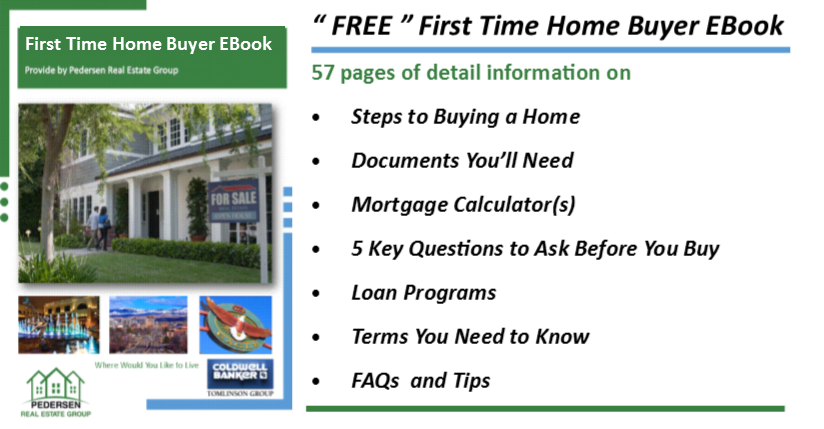 #3 – Idaho Housing: Idaho Housing and Finance Association offers 2 different zero down loan options to qualifying home buyers. Both options come in the form of small second mortgages that can be used for the down payment on a traditional FHA or Conventional loan.
The Good Rewards Second Mortgage – available to qualifying borrowers with moderate income and strong credit.
The Down Payment Assistance Second – available to qualifying borrowers with moderate income who want to purchase a home in good condition.
#3.5 – FHA loans combined with a little creativity. FHA doesn't offer a true zero down mortgage however they will sometimes allow you to finance the 3.5% down payment. That's right, you can borrow the down payment funds. Here's the gotcha… the loan has to be secured. Have a free and clear auto? Perhaps a vested 401k? Both are acceptable collateral for borrowed down payment. No collateral to borrow against?
Want to learn more. Fill out the information below, put " Low Down Payment " in the comment section. We will email you the pertaining information.