Most common myths regarding reverse mortgages
Below are the most common myths regarding Reverse Mortgages "HECM".

Reverse mortgages are a last resort for seniors who are poor
– although there are certainly some people who fall into this camp, it isn't true for all seniors who choose to go with a reverse mortgage. Many choose this option as part of a comprehensive financial plan for their golden years, not because they are on the ropes financially.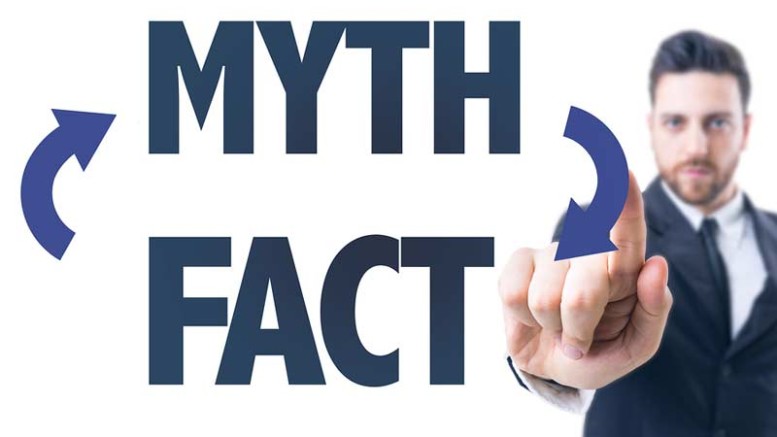 The lender will own your home if you take out a reverse mortgage
– the homeowner in fact retains ownership and the title to their property provided they meet the loan's conditions. The home is simply collateral for the money taken through the reverse mortgage.
Borrowers will end up owing more than the home is worth
– although this was a common problem with traditional mortgages following the housing crash of 2008-2009, reverse mortgages are considered non-recourse loans and are insured by the government. If the loan balance is higher than the value of the property, the insurance through HUD will cover the rest.
Children and heirs will lose their inheritance
– after the borrower passes away, the reverse mortgage will need to paid back. However, heirs will retain any remaining equity in the home should they decide to sell. If they decide to keep the home, they can pay the loan by refinancing into a traditional mortgage.
Homeowners with an existing mortgage do not qualify
– although the reverse mortgage is supposed to be the primary lien on the property, a borrower still qualifies for a reverse mortgage even if they still owe money on the property. They will have to use part of the proceeds to pay off their mortgage, but this is one reason why many are attracted to reverse mortgages.
Taking a reverse mortgage means the borrower forfeits their Medicare, Social Security and pension
– this is probably the biggest whopper of them all. If you take out a reverse mortgage, you lose all of your other retirement benefits. If you have Supplemental Security Income (SSI) or Medicaid, your payments or eligibility may be affected, but any other benefits will not be.